Today's episode of Between 2 Term Sheets brings us a conversation between host Owen Matthews and Jay Rhind, Partner at Rhino Ventures (formerly Vancouver Founder Fund). Established in 2015, Vancouver Founder Fund is known as a fund built by founders, for founders. Recently, they've rebranded themselves with the name Rhino Ventures. Their name may be new, but their focus is still dedicated to a service-oriented, founder-friendly approach with the aim to be the early-stage partner of choice in Western Canada.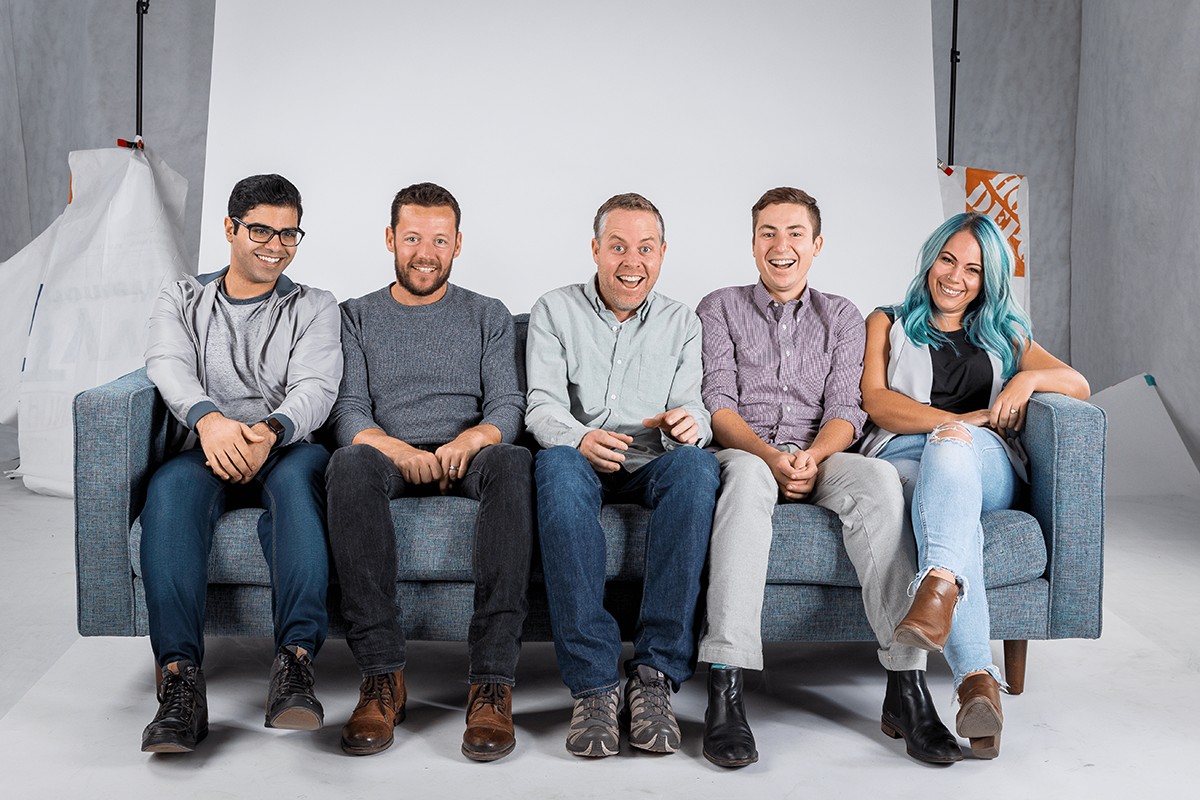 Rhino Ventures, based in Vancouver, focuses on early-stage, tech-driven companies with a focus on Seed and Series A financing. Predominantly active in BC, Rhino Ventures is currently expanding East to Calgary, Edmonton and Winnipeg.
Listen to this episode to hear Jay and Owen Discuss:
The Canadian venture market vs the US venture market
How to avoid the classic partner pitch (pro tip – don't open your laptop)
Why you should consider two-way due diligence
The importance of building relationships
Advice to entrepreneurs, and more
about jay rhind
Jay currently teaches as an Adjunct Professor at UBC, lending his knowledge and know-how to the New Venture Design course. In addition, he's an Associate at Creative Destruction Lab. Jay is also a recipient of Business in Vancouver 2019 Forty under 40 Award for his work at Rhino Ventures. He has a background in biology and an MBA from UBC Sauder School of Business.
more from between 2 termsheets
Catch up on all of season one of Between 2 Term Sheets here, including conversations with:
* and many more
Subscribe to Between 2 Term Sheets on your favourite podcast player to avoid missing out on the rest of season two. We have lots of exciting conversations with amazing guests coming up, including:
* Neha Khera from 500 Startups
about the host – alacrity chairman owen matthews
Owen joined Wesley Clover as a General Partner in 2004 and has invested in Echosec Systems, Encepta Corp., HYAS, Pretio Interactive, Referral SaaSquatch, Tutela Technologies, and Certn, among others.
Prior to joining Wesley Clover, Owen founded NewHeights Software, a pioneer in enterprise unified communication software which was eventually acquired by CounterPath Corporation. With his love of tech and creating opportunities for young entrepreneurs, Owen co-founded the Alacrity Foundation. Alacrity provides an intense incubation environment to prepare graduates for entrepreneurship in the tech industry.
about alacrity canada
Alacrity Canada is a venture builder that supports driven entrepreneurs. We help create thriving companies & connect them to our global network of expert investors & mentors.
For more articles like this, sign up for our newsletter.